Queensland Newspapers, May 1982
The Queensland Newspapers Photos are spread over three pages:
Page 1
Page 2
Page 3
The photographs that follow were scanned in from a special edition published by Queensland Newspapers in Brisbane, Australia back in 1982.
They lack a little in quality as a result, but I think they are well worthy of inclusion on the site.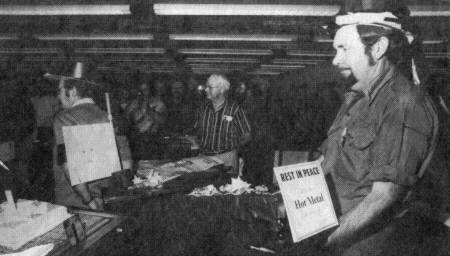 Rest in Peace Hot Metal.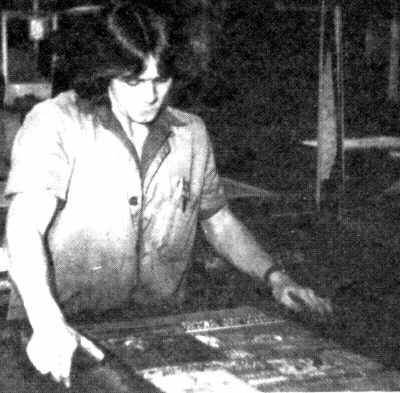 An apprentice takes a last look.