Harry Craig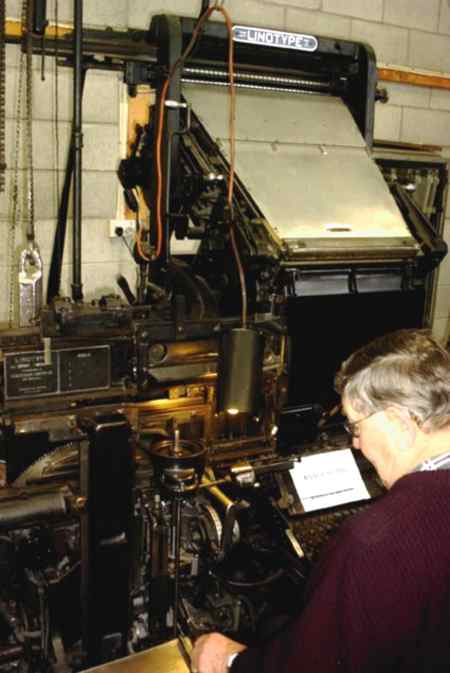 Harry Craig has been working all his life on Linotype machines. Here he is, at 75 years of age, still doing photomount typesetting with a linotype 31.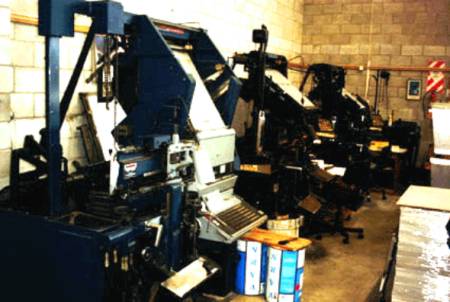 Harry has three linotype machines a Model 31, a Model 33 and an Elektron 2. Harry looks after these machines, keeping them in excellent working order.
A small selection of Letterpress Ebay listings appear below. A much bigger selection appears here. Linotype-related Ebay listings are here.