The Printing House Museum
The photographs on the following pages were all taken at The Printing House Museum, Cockermouth, Cumbria. I can thoroughly recommend the museum to anyone visiting that part of Britain.
UPDATE: The Printing House Museum unfortunately closed down in 2010.
The Printing House Museum Photos are spread over two pages: Page 1, Page 2.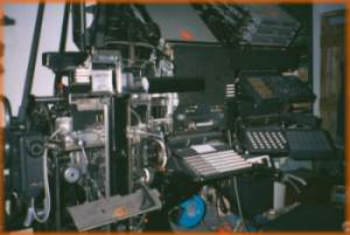 A Linotype Model 78SM in absolutely new and unused condition. Is this the last Linotype ever made? Prepared for export in 1985, but never sent.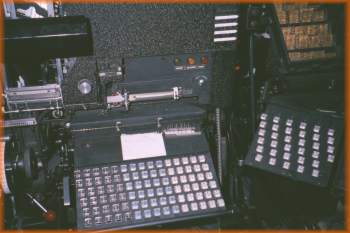 A closer look at the same Model 78. The small keyboard to the right is to operate the side magazine (capitals only).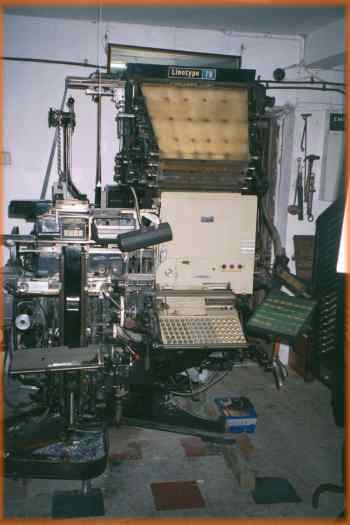 Another Model 78, this time without the side magazines and in used condition.
A small selection of Letterpress Ebay listings appear below. A much bigger selection appears here. Linotype-related Ebay listings are here.