Print Machinery Logos
Matt Henderson, of Henderson Printing, 7627 B Hull Street Rd, Richmond, Virginia, USA kindly sent in these logos that he's been working on recently. Matt is keen to get his hands on more logos that he can turn into high quality artwork.
The logos on this page have been trimmed and compressed to make the page load quickly, but you can download much better quality copies, and find Matt's contact detals by downloading the 1.1MB Zip file: Print Logos Download.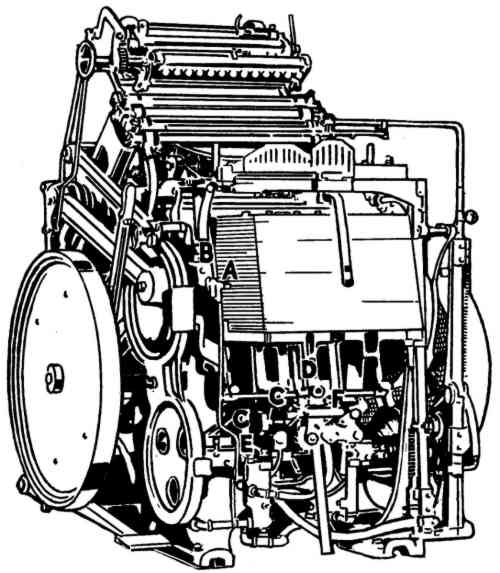 Chandler & Price Craftsman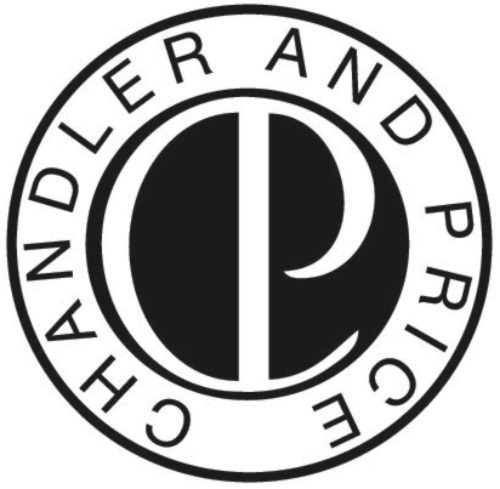 Chandler & Price Logo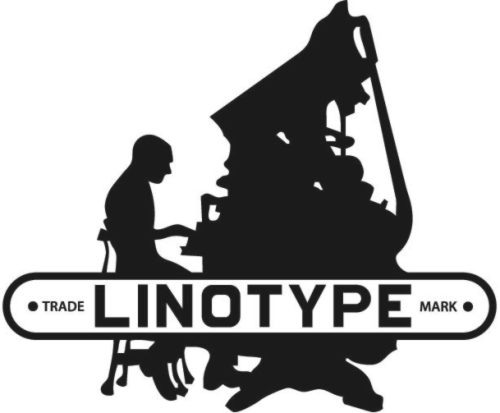 Linotype Logo